Greenville, Kentucky Business Insurance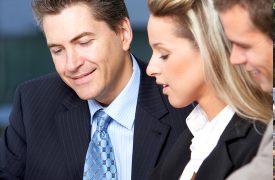 At Greenville Insurance, Inc., we understand that choosing the right coverage for your business can be very overwhelming. Insurance policies can read like a foreign language sometimes and it is important to us that you understand what your policy covers. We will explain your coverage options that are available to you and help you determine what coverage best fits your insurance needs.
We understand it is a balancing act between not over-insuring versus not having enough insurance at a time of loss. Whether you are a retailer, wholesaler, non profit, or (sub) contractor, we can tailor a package policy to include the coverage to meet your specific needs and requirements.
A few of our business insurance services include: Commercial Auto, Property packages(BOP), General Liability, Inland Marine church, environmental(oil leases), Workers' Compensation, Garage/Dealer's liability (auto dealership), Bonds, and Professional Liability/Errors and Omission.
Give our Commercial experts a call today to assist you in protecting your business.